Don't Avoid Art
Undoubtedly, making Stencil Art is a creative way for kids to draw cool pictures. Obviously, freehand drawing comes naturally at a young age. As kids get older however, drawing is not so much easy doodling anymore. Of course it gets harder. Nevertheless, children do not have to avoid art at this stage. Surely, they can Make Stencil Art.
In fact, kids raise their interest level with stencil art. Assuredly, things you can draw with them are shapes. At this level, they can draw simple for a start, and then add features.
"Every child is an artist."
Pablo Picasso
---
Make Stencil Art at Art of Stencils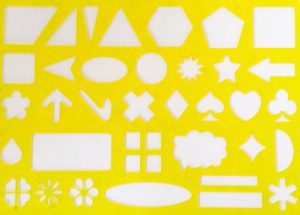 Despite the difficulty, kids have with drawing, artofstencils is the website where you are encouraged to Make Stencil Art. You will definitely find simple stencil designs to help kids draw. In addition, kids can get ideas to create art projects, paint their face, enhance the beauty of a room, or just add a unique touch to anything.
Evidently, when you Make Stencil Art, you transform whatever you are working on in a few easy steps. For example, you can paint a face to look like a princess or superhero. Likewise, you can modify the scenery of a piece of art with stencil patterns. Furthermore, you can use stencil designs and update the ambience of a room with contrasting colors. Subsequently, when you repeat the designs all over the area you create a specific look.
Stencil Designs on Anything
Markedly decorating with stencils is done on many surfaces like concrete, fabric, wood, glass, ceramic and metal. Examples like these do not complete the list. Without a doubt, you can do designs on anything you want.
Without reservation, kiddos have loads of creativity and fun with drawing stencils. Certainly, kids boost their interest with these pre-drawn outlines and they learn to draw many things.
When a child says, "I can't draw," it is a fitting time for them to Make Stencil Art.
---
Inspire Kids Creativity
In case you are looking for seasonal DIY activities, then plastic drawing templates are ideal to help brighten the home. In like manner, if you are stretched for funds and still want to add a decorative touch, this is when you Make Stencil Art. These drawing templates are not costly. Surely, they come in handy especially when you need them most.
Once in a while, you can try your hands at some easy artistic drawings with these ready-made outlines.
Unquestionably, things kids can draw include designs for cards, posters, and t-shirts. Albeit, they can use plastic letter stencil templates to trace letters and words, create a banner for a birthday party, paint names, and add a special touch to presents. Naturally, these activities inspire kids to be creative.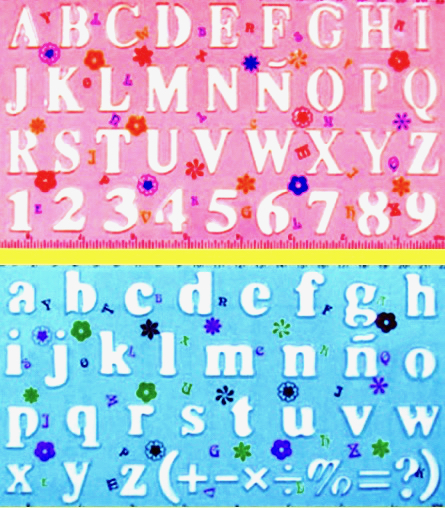 For the Novice
Important to note that pre-drawn templates are not just for those with an artistic touch. Bear in mind that it doesn't matter how savvy you are. Indeed, you can use drawing stencils to adorn a door or a wall. Additionally, you can create posters and design invitations. Regardless of the activity you choose, simple stencil art drawings can help to do the job.
Be that as it may, you can add images inside and outside, even use them in drawing games for kids. In essence, you can draw with pencils, crayons, or markers. Accordingly, you can decorate with paint and a paint brush, with spray paint, or an airbrush. After all, let's get creative and Make Stencil Art.
Hope you are happy with your experience at artofstencils.com. If you have any questions, concerns or suggestions please let us know. Feel free to share this page or leave a comment. We would love to hear from you.
https://en.wikipedia.org/wiki/Stencil_Art_Prize
SaveSave
SaveSave
SaveSave
SaveSave
SaveSave
SaveSave
SaveSave